Our Story
Landauer® Australasia Pty Ltd is a subsidiary of Landauer® Inc. which resides in Chicago, USA. Landauer® Inc. was purchased by the Fortive Corporation (NYSE: FTV) in October 2017 and has been integrated under the Fluke Health Solutions portfolio which includes Raysafe & Fluke Biomedical entities. Landauer remains the global leader in radiation science and services and has over 55 years of continuous radiation industry service. The company provides integrated radiation safety products and services, including occupational radiation monitoring, professional medical physics, quality medical products, and market-leading radiation dosimetry technology to measure and monitor radiation exposure.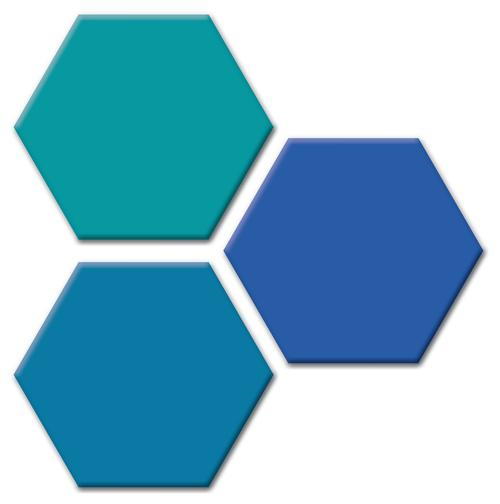 Within the local market Landauer® Australasia provides the following products and services:
Luxel+™ personal and environmental dosimetry programs for X-ray, gamma ray and beta particle radiation based on Optically Stimulated Luminescence (OSL) technology
Sales and support for the microStar® medical dosimetry and OSL nanoDot™ products for calculation of in –vivo radiation dose measurement
Sales and support of the Radtrak™ radon detector which is used in long term Radon monitoring for personal, indoor & outdoor settings
Radiation equipment compliance testing
Landauer® Australasia intends to build on the long held tradition of commitment to radiation monitoring innovation and to continue in providing an exemplary customer service experience. It is our goal to be the No 1 provider of Radiation monitoring services in the region.